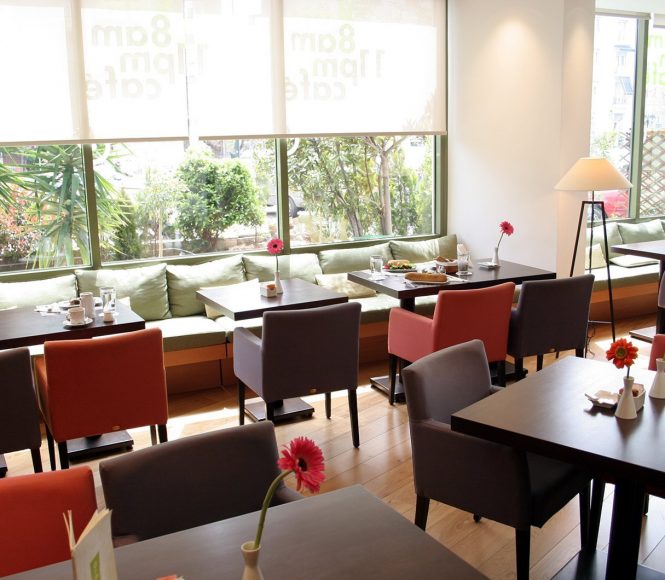 BRASSERIE
"8am - 11am" Café at Athinais Hotel in Athens
Our brasserie serves special dishes of the day, fresh salads & light meals. In adittion you can enjoy your coffee with our delicious pastries... A perfect place for early meetings, lunch breaks and relaxing afternoon drinks. Open hours: 08:00 - 23:00*. Our kitchen is functioning according to HACCP specifications.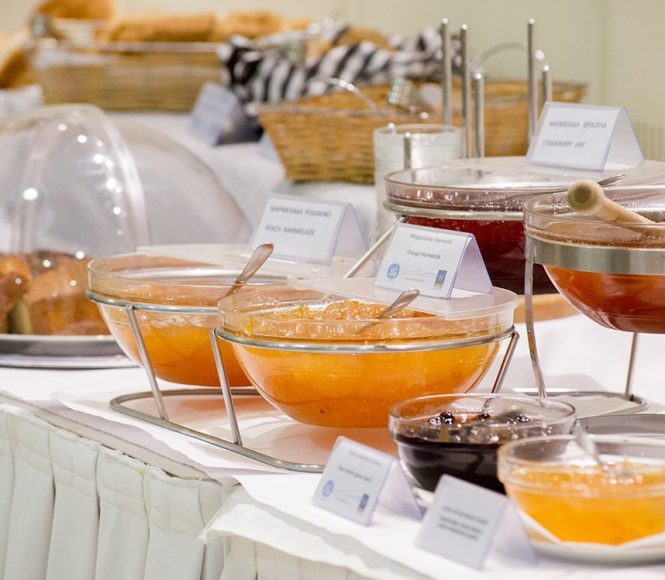 BREAKFAST
We believe that the start of each day is of paramount importance. Each morning from 06:30 to 10:30 during workdays and from 6:30 to 11:00 during weekends, we offer in "Theodosios" hall, a buffet with a variety of fresh cooked salty and sweet choices accompanied with juices and fresh coffee. Breakfast to Go*: When your day has to start very early we don't let you miss your breakfast! We offer you a breakfast box (prior notice is required). Participating in the certified "Greek Breakfast" project.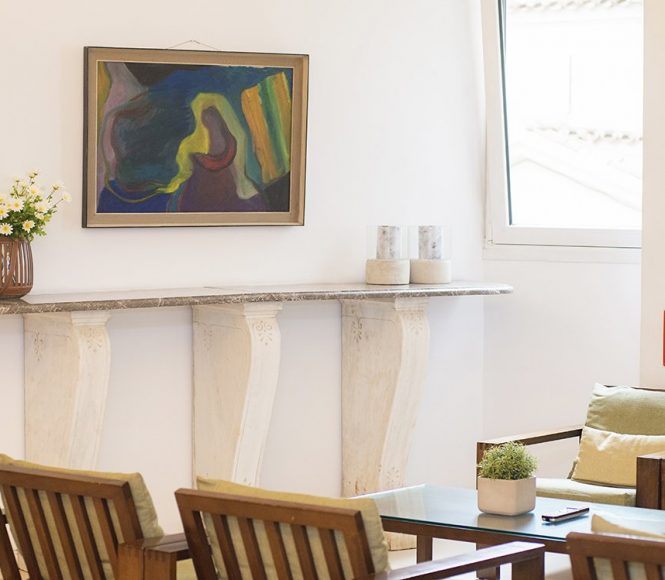 MEZZANINE
In this area you can relax… Enjoy your coffee… Read your favorite book… Navigate the internet…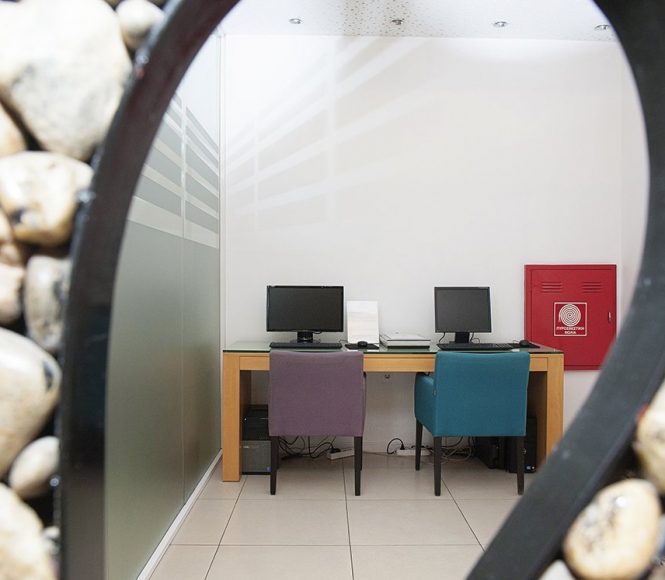 BUSINESS CENTER
Athinais Hotel is also suitable for people who look for a business hotel close to Megaron Moussikis. There are tablets for our guests to use upon availability. Equipped with: Computer, Printer, Scanner, Free Wireless internet. Fax and photocopy service is available at the hotel lobby.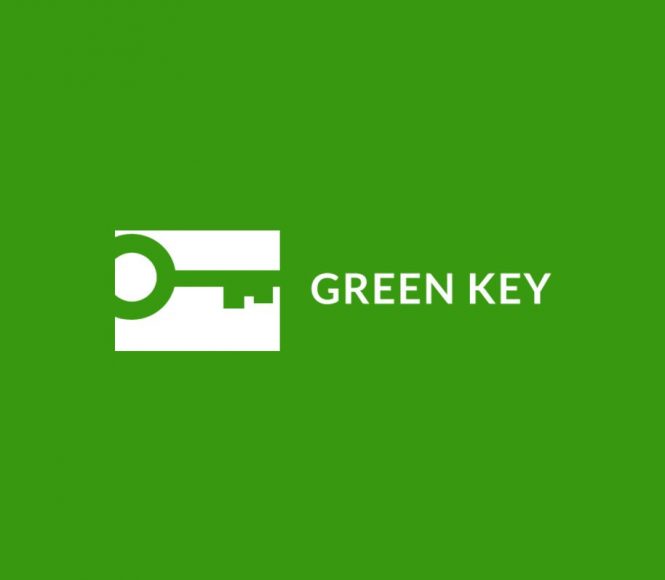 GREEN KEY
Green Key is an eco-label for tourist units. Interested hotels have to meet certain ecological requirements. In return, they get the right to use the eco-label to market their business. As the Green Key Award is an eco-label for tourism, it covers a number of different categories in this sector. All forms of hotel units, restaurants and leisure facilities are now part of the network, but other areas of tourist interest will be included later. Athinais Hotel is operating with environmental and social responsibility and has obtained this important award.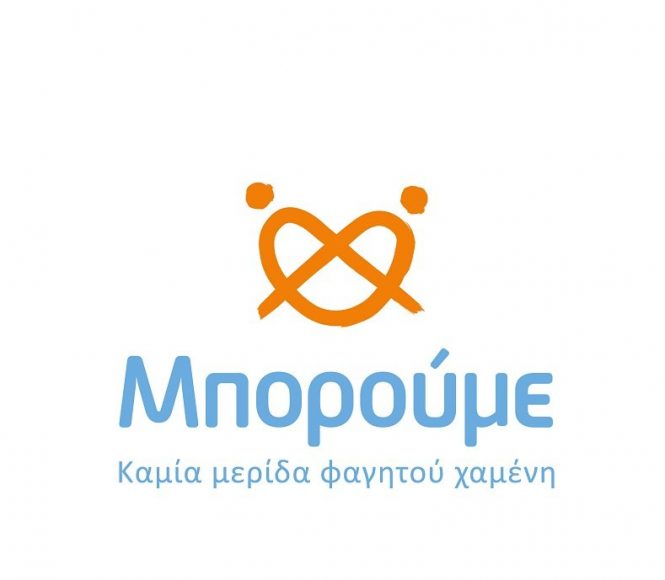 Boroume
Athinais Hotel, in its effort to protect the environment and also help people that face food insecurity, has been collaborating since 2013 with the non-profit organization "BOROUME" whose mission is to reduce food waste and fight malnutrition throughout Greece. With the help of "BOROUME", Athinais offers daily food that is saved from the breakfast buffet, from the events department and the restaurant to charitable institutions. Since 2016 until today, these portions of food are offered to the Day Center for The Homeless in Athens of "PRAKSIS" non-profit organization.